Don't just take our word for it, here's what audiences have said about our previous shows:
Excellent performance of Beauty and the Beast at Chiseldon House Hotel. Kids loved it and adults highly entertained! Lots of chuckles throughout. Would definitely recommend.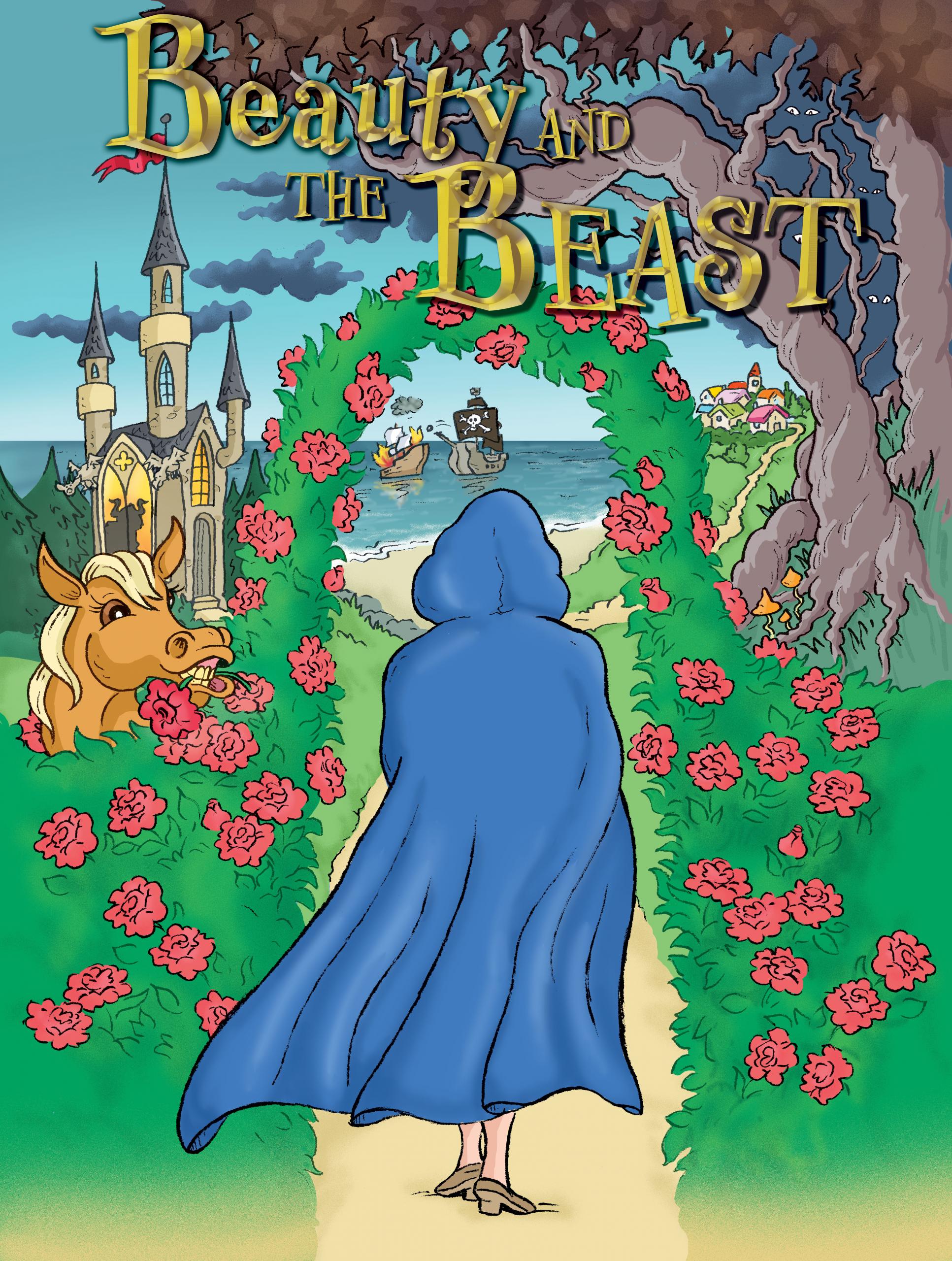 Kate Beauty And The Beast, 2021 Absolutely fantastic performance on Friday evening. Some very Python-esque humour, alongside brilliant acting, fantastic songs and perfectly written storytelling (sticking to the original book…hilariously!) This is my second time attending an IKP performance, following last year's Wizard of Oz and they just seem to be getting better each time! What really made it stand out and memorable, is the way the actors are able to improvise and incorporate small unscripted moments…I am certainly looking forward to next year's production, and will definitely be there for an evening of brilliant entertainment.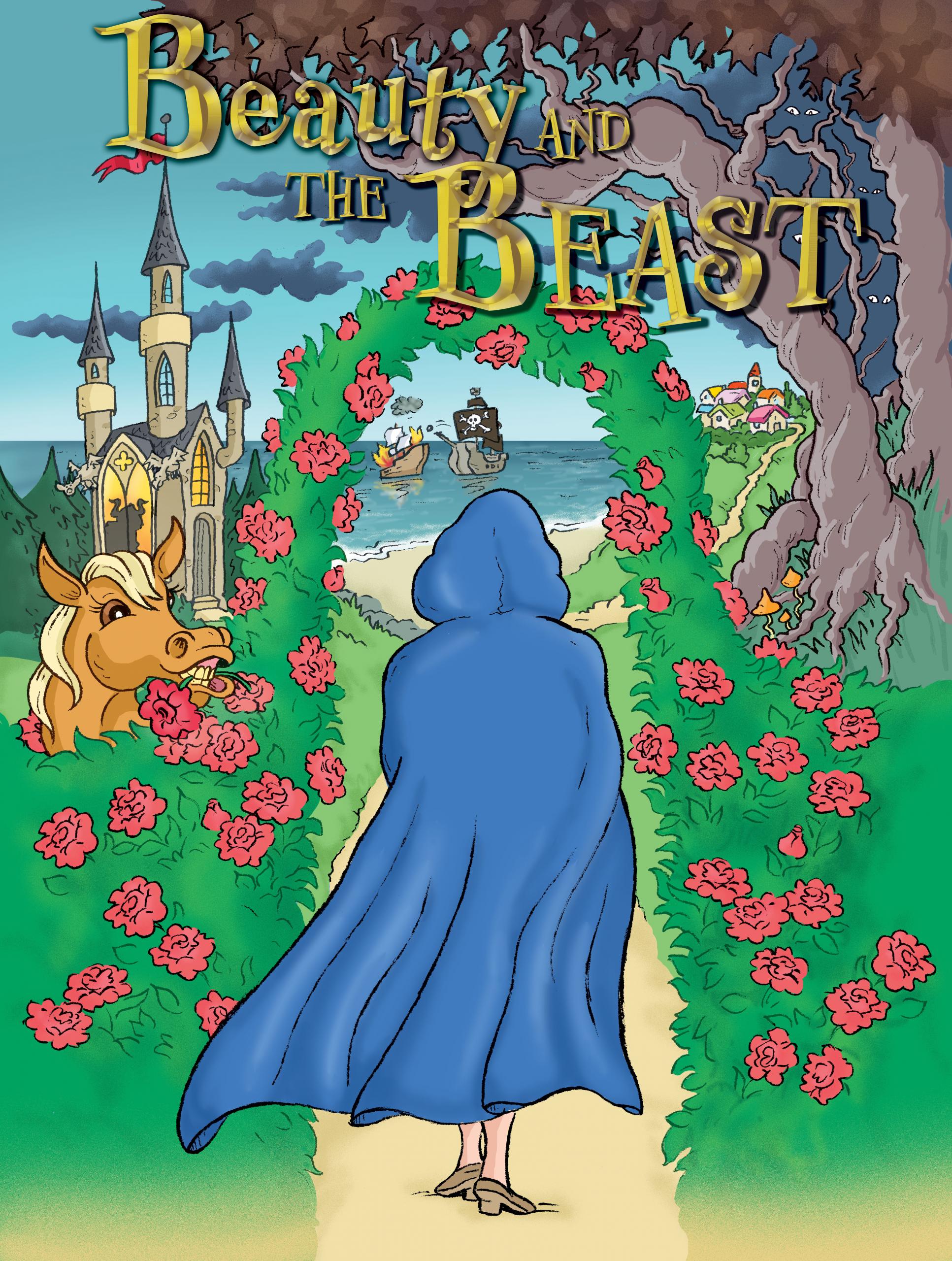 Robert Beauty And The Beast, 2021 Brilliant performance of Wizard of Oz at Painswick today, we all loved it! Thanks so much, keep doing what you're doing.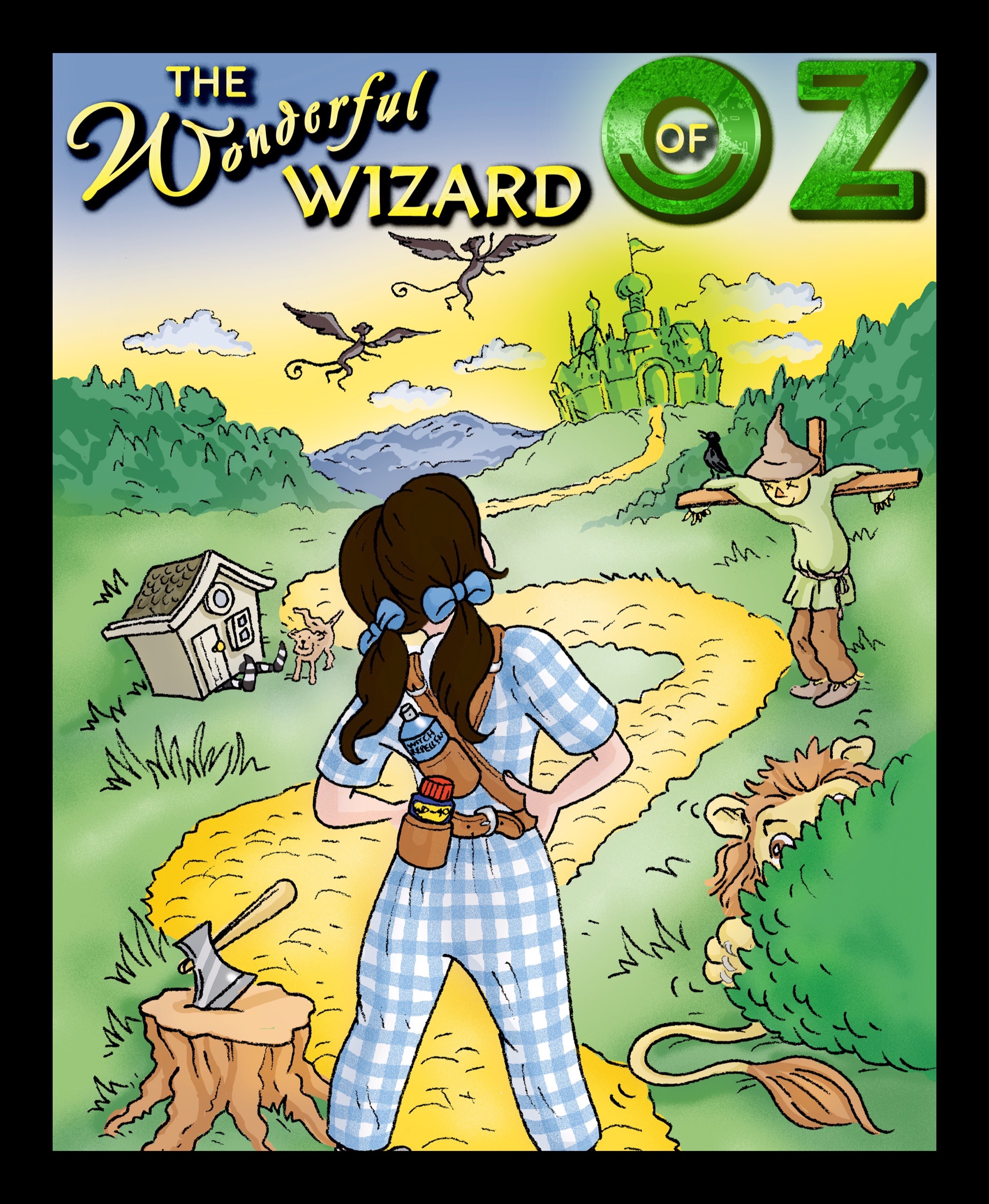 Helen Wizard of Oz, 2020 Watched The Sword In The Stone at Hillside Brewery on Tuesday evening. Two days later we're still raving about how amazing it was. Such clever writing and talented performers. You deserve much success. Will be keeping an eye out for future productions and spreading the word. Best night out "at the theatre" in a long time!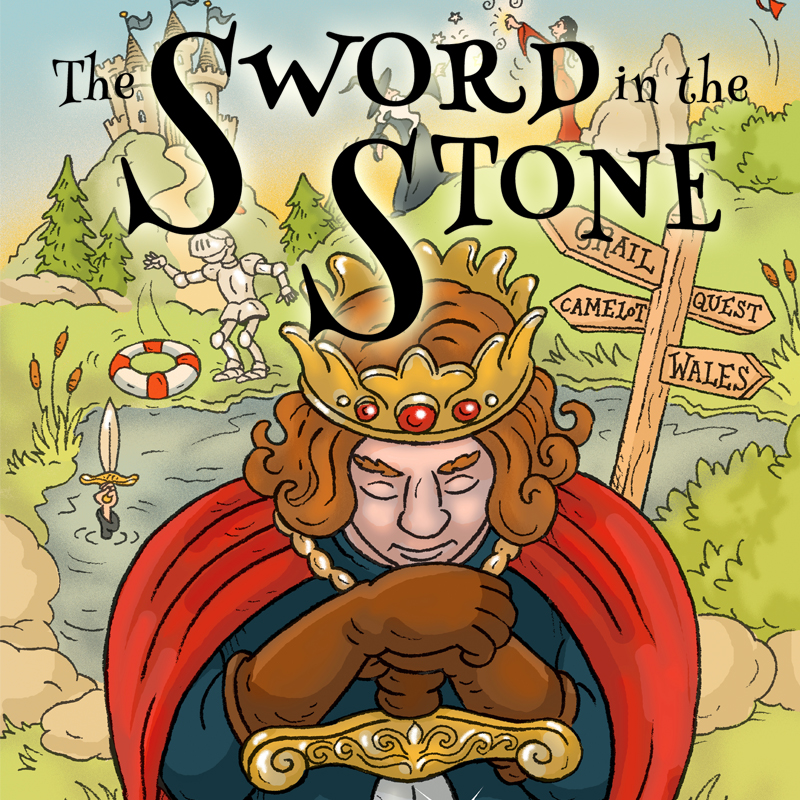 Lindsay The Sword In The Stone, 2019 Three Musketeers at Glastonbury…what a thoroughly entertaining and more than enjoyable evening, which I would happily go and see again. It was a last-minute choice for me passing through the area and I couldn't have made a better decision than to watch this play. The script, timing, performance and staging could not have been bettered. Thank you IKP for giving me the perfect "High" at the end of my holiday. I will definitely be looking out for your productions in future.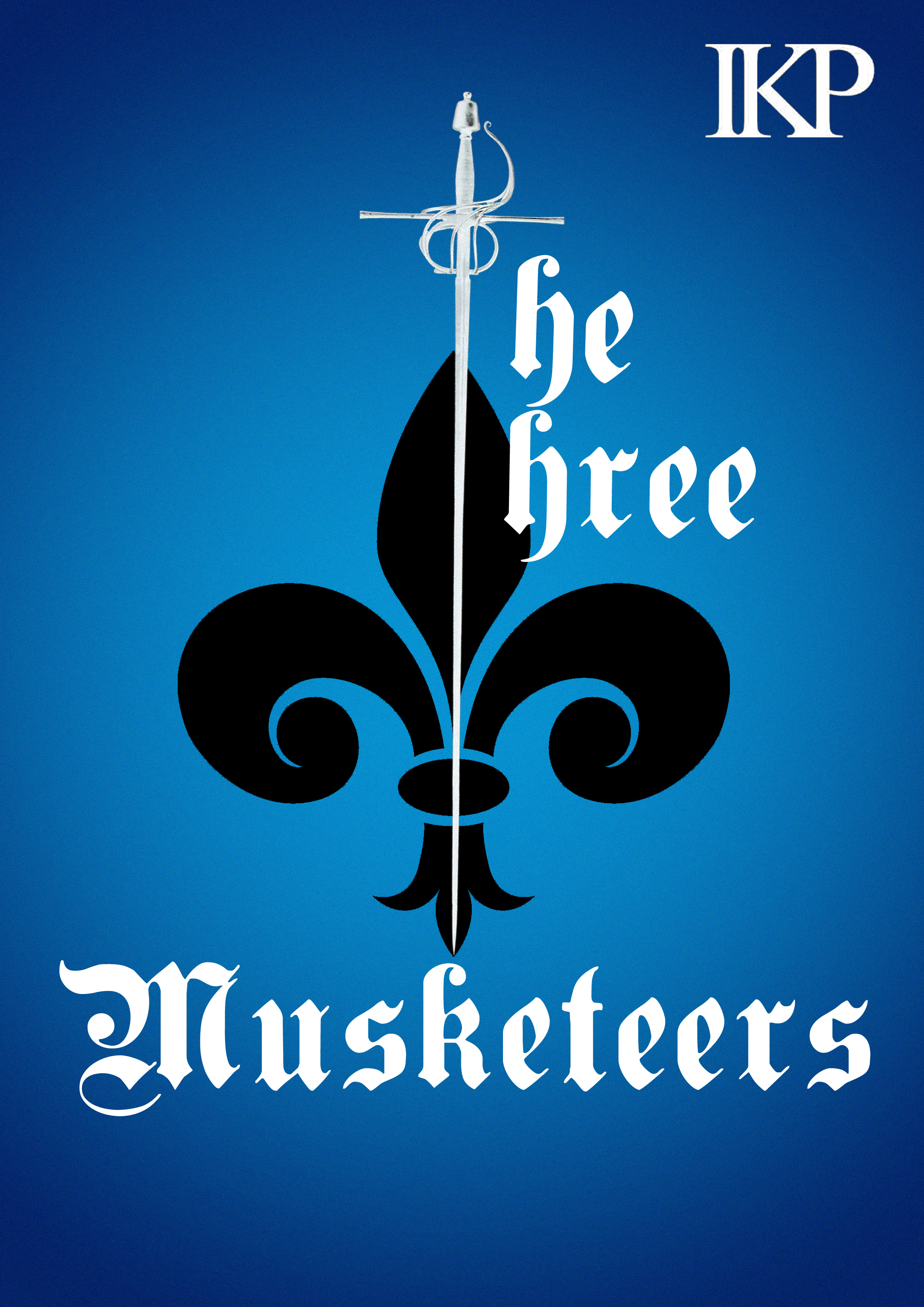 Angela The Three Musketeers, 2018 Once again you have proved to be an incredibly entertaining group of talent – the four of us have had a fantastic evening tonight seeing Three Men In A Boat. New faces abundant but still as brilliant as all the other years.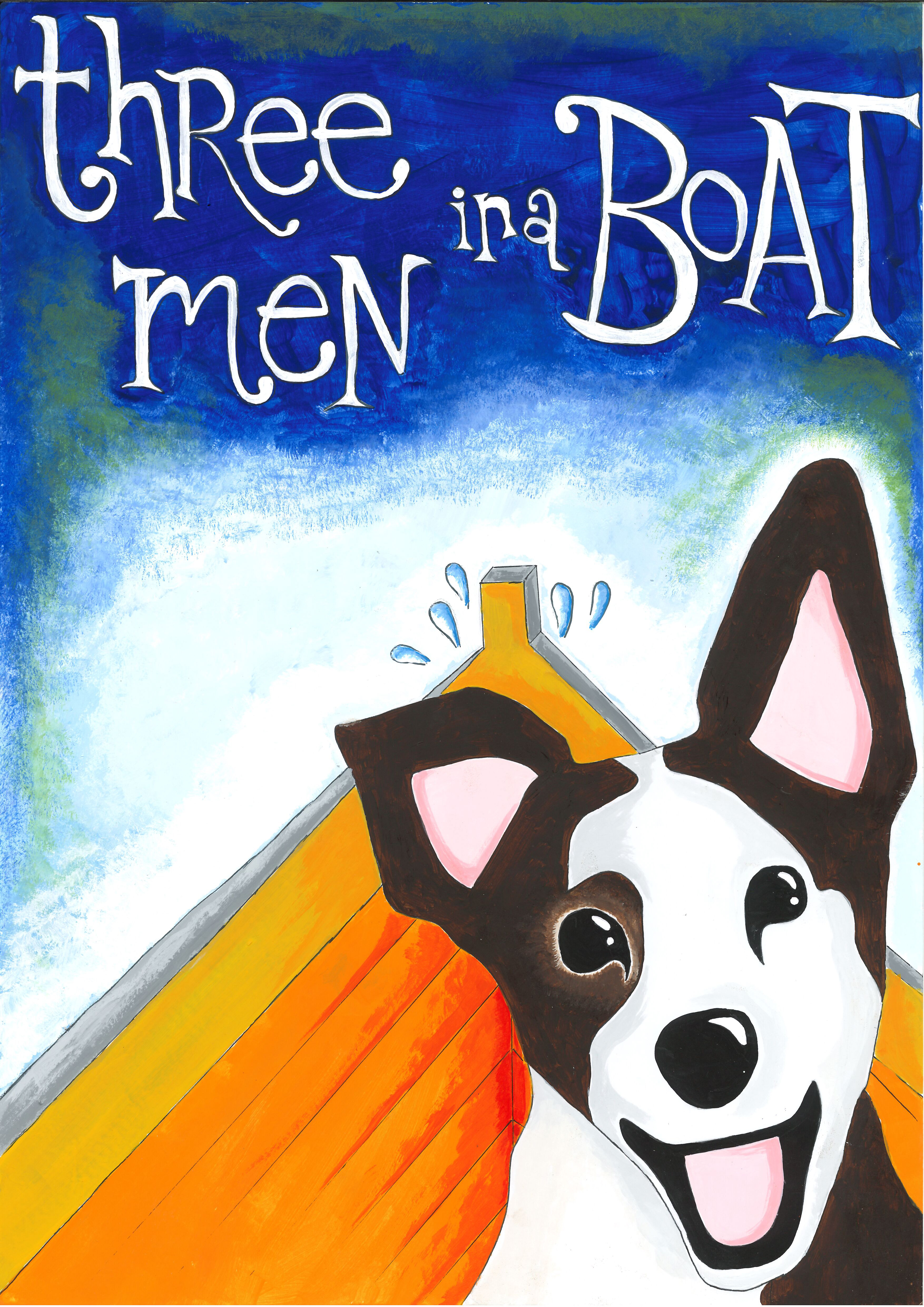 Simon Three Men In A Boat, 2017 It was brilliant. I especially liked Montmorency. It was most entertaining. Thank you all. Hope to see more in the future.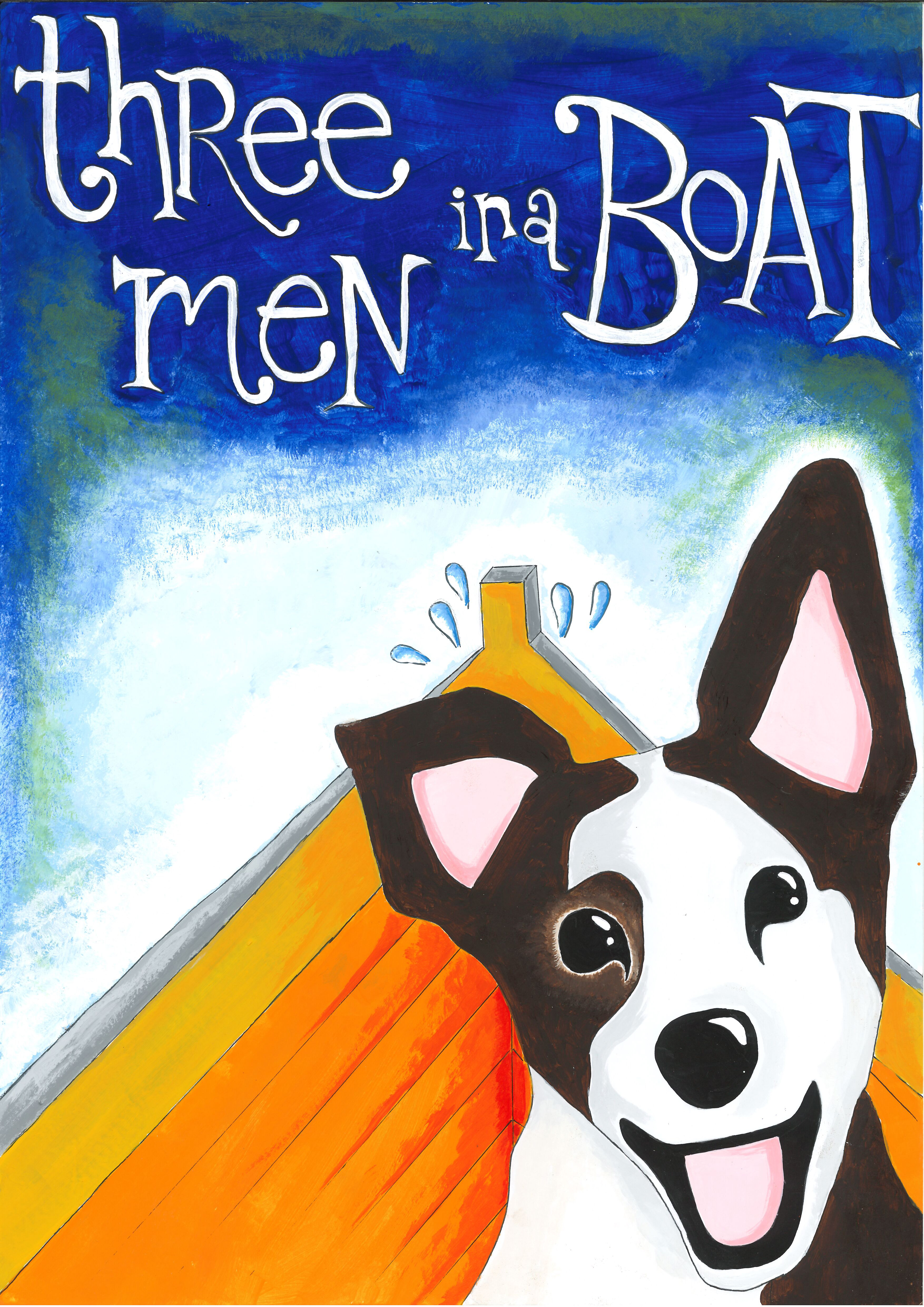 Marilyn Three Men In A Boat, 2017 Our family enjoyed the evening show and your valiant efforts despite the rain. Thank you for entertaining us so well..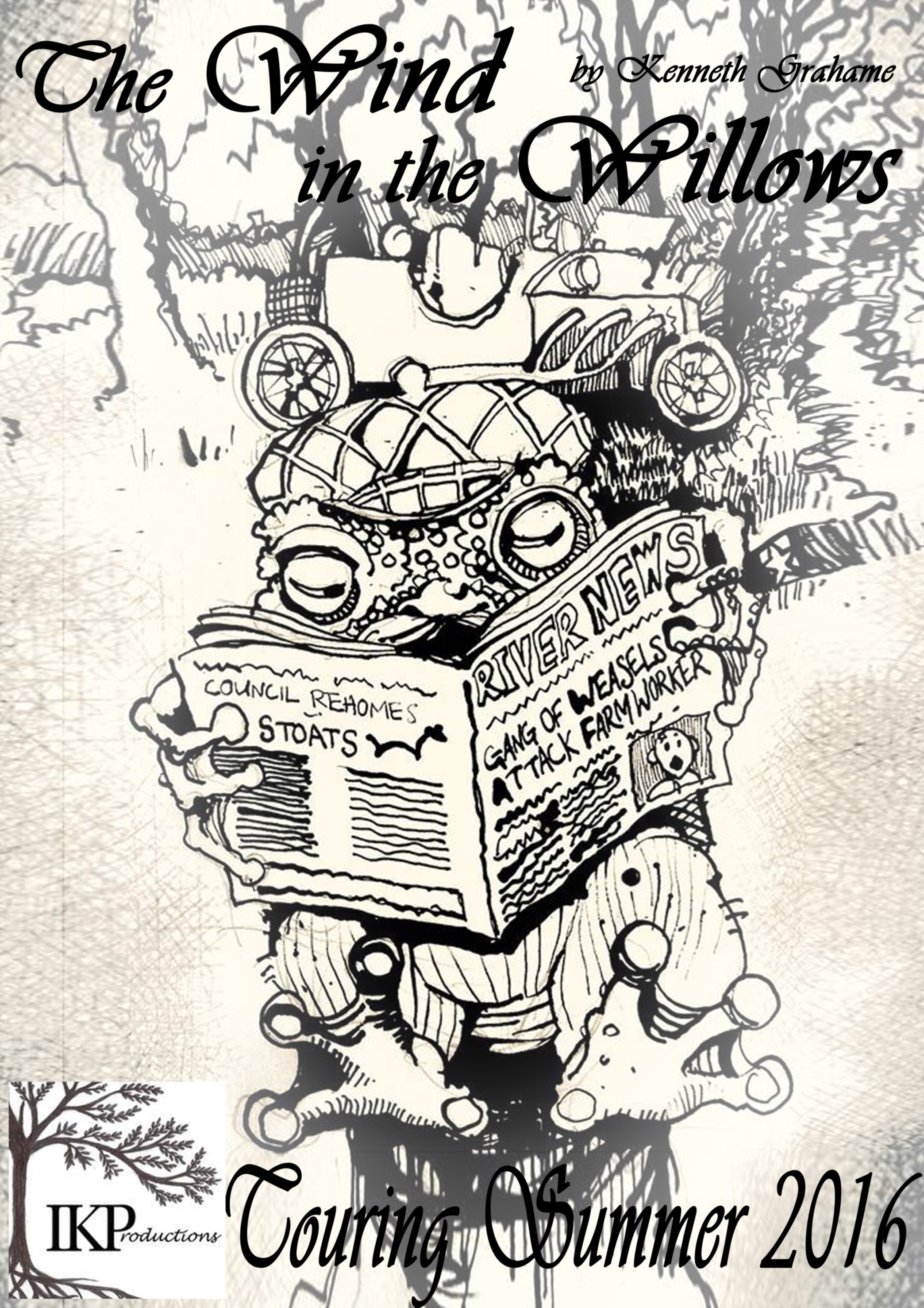 Jenny The Wind In The Willows, 2016 Really enjoyed The Wind In The Willows. Very well acted play in fine setting.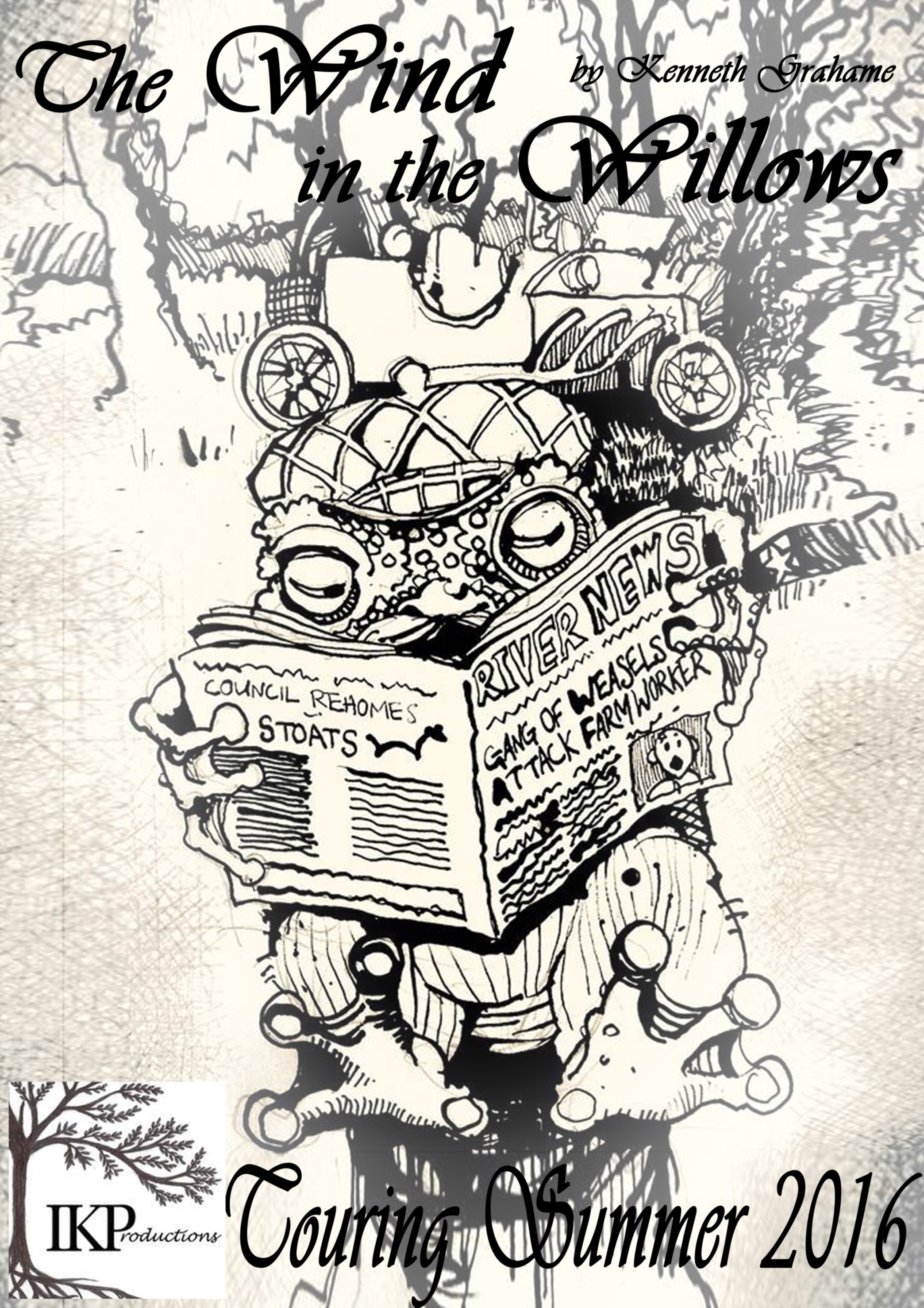 Susan The Wind In The Willows, 2016 You were fab tonight [despite the torrential rain]. The way you all just got on with it, improvised and incorporated what had happened was lovely. Well done. Looking forward to next year.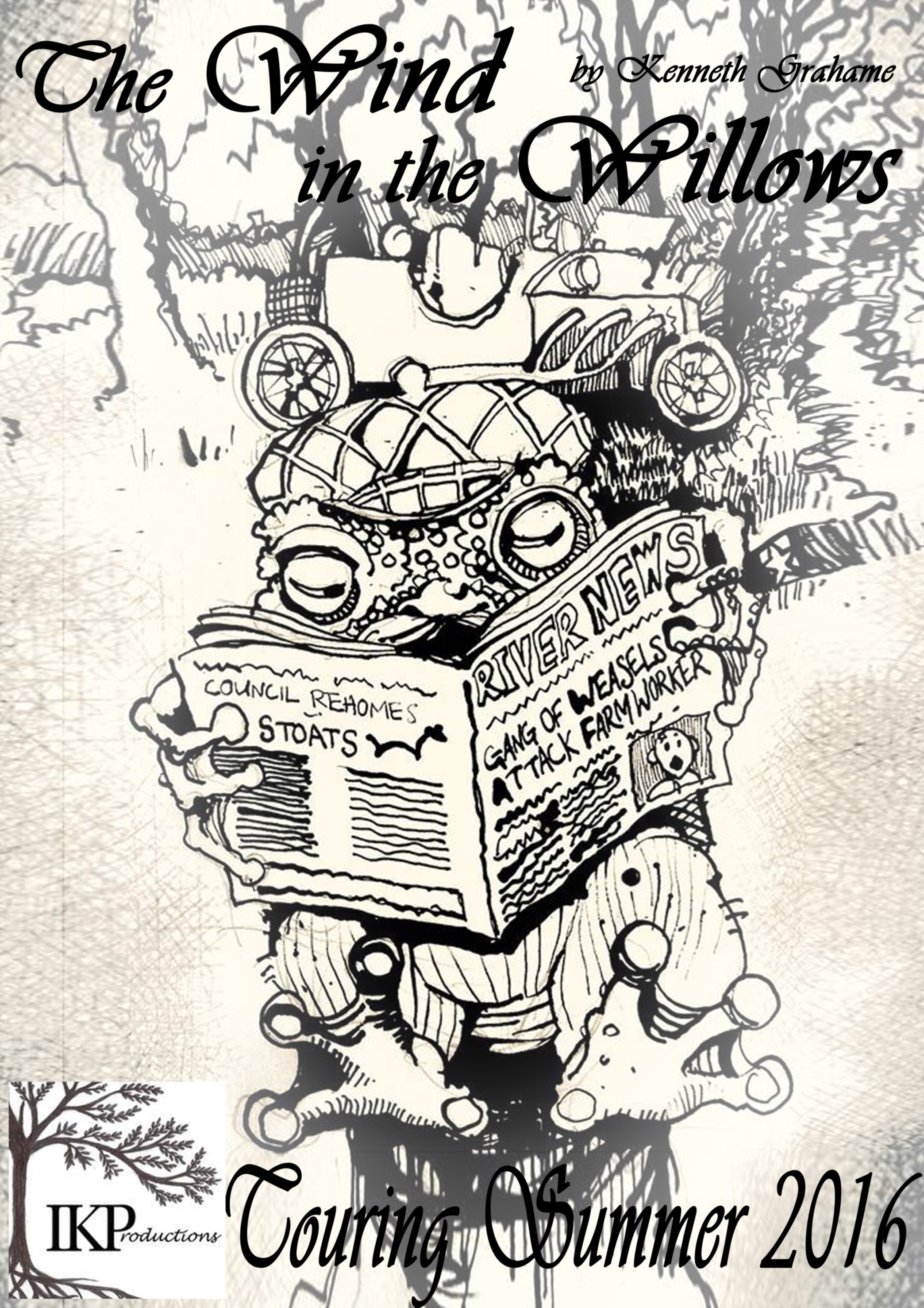 Caroline The Wind In The Willows