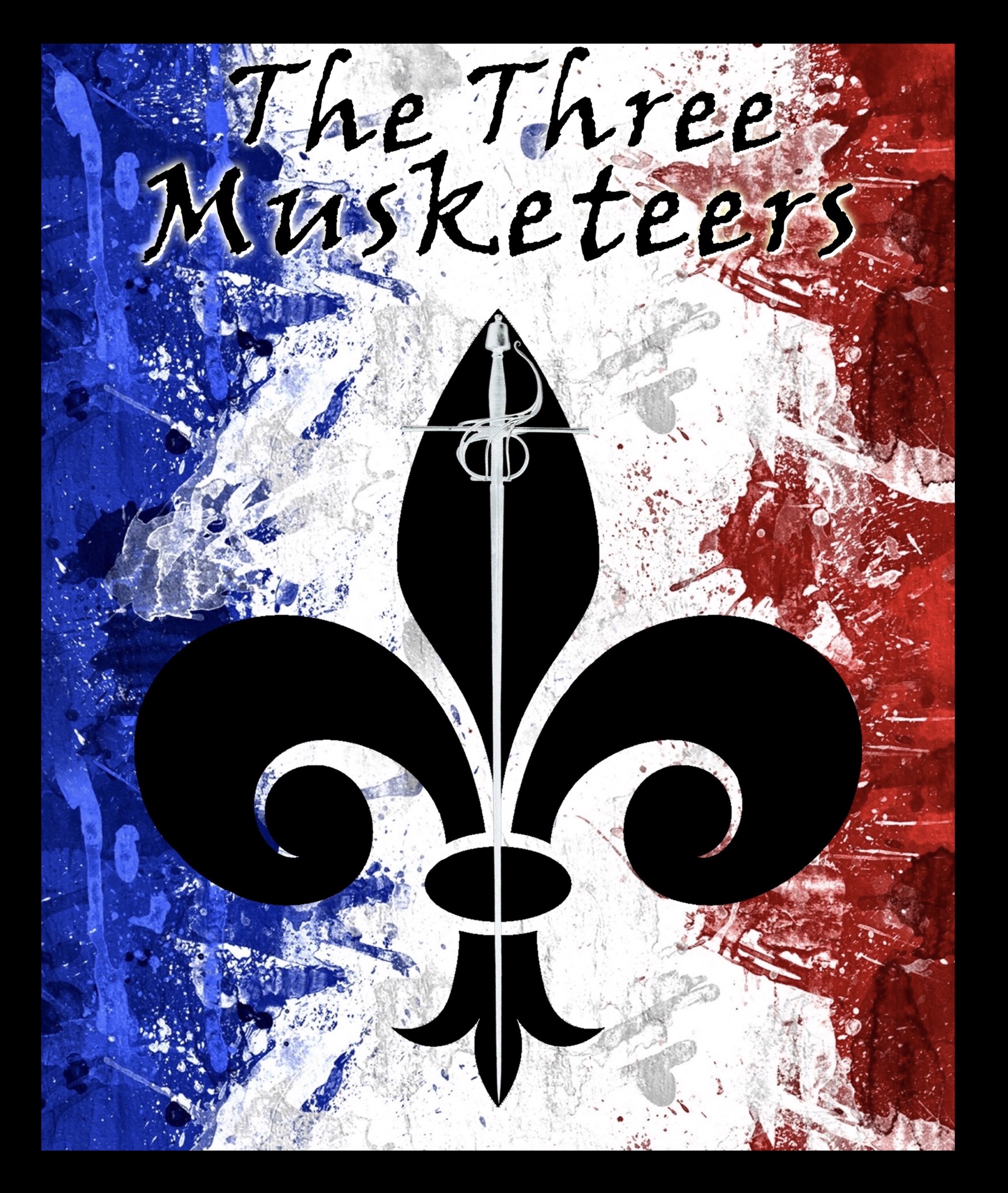 Excellent fun for all ages – with slapstick, physical humour, swashbuckling galore (and a smattering of playful innuendo for the grown-ups), IKP's Three Musketeers is an unmissable Outdoor Theatre treat this Summer.
Join D'Artagnan, Athos, Porthos and Aramis as they travel the length and breadth of France saving the day, rescuing people in distress and generally being heroes. Follow D'Artagnan in his quest to join the Musketeers in this hilarious comedy adaptation which takes the audience on a whistle-stop tour around France, and still has time for a quick trip across the Channel. With physical comedy, fast-paced action and quick wit, IKP's version of The Three Musketeers promises to entertain all ages.
Following their recent successes with Three Men in a Boat, Alice in Wonderland and The Wind in the Willows, IKP are bringing their unique brand to another classic novel. Expect swashbuckling, sword-fights and subterfuge in the fast, funny, family-friendly adaptation of the French favourite – Alexandre Dumas' The Three Musketeers.
The Three Musketeers toured Gloucestershire and beyond in 2018.