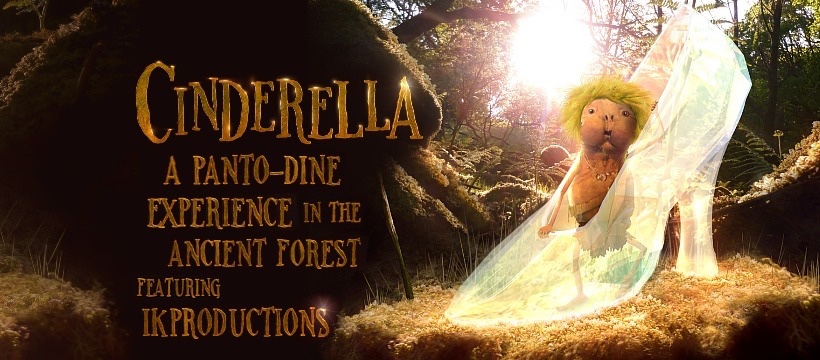 ON SALE NOW!
Cinderella
Following the critically acclaimed success of our past Summer productions of The Wonderful Wizard of Oz and The Sword in the Stone, IKP are celebrating Christmas with our first ever panto!
This performance will adhere to strict social distancing guidelines, and will be performed outdoors. Performances will continue as planned except in the event of extreme adverse weather conditions and as long as it has been permitted by the government.
---
Ian Kennedy Productions is a Gloucestershire-based Theatre Production Company creating innovative and exciting drama using a company of local actors, designers and crew.